Ridge Augmentation & Regeneration

San Antonio, TX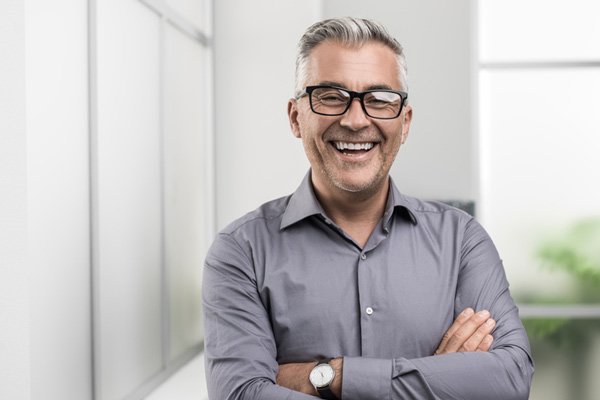 Regenerative procedures involve transplanting bone tissue, accelerate healing of soft and hard tissues, and the healing of tendons, ligaments, muscles, and joints.

In the field of dentistry, these procedures are commonly completed to support procedures such as dental implants.


Learn more about our Regenerative Procedures
Schedule an Appointment

To learn more, give us Aesthetic Periodontal & Implant Specialists a call at (210) 614-4700 today.