About Aesthetic Periodontal & Implant Specialists

Dental Implants & Gum Disease Treatment in San Antonio and Pleasanton, TX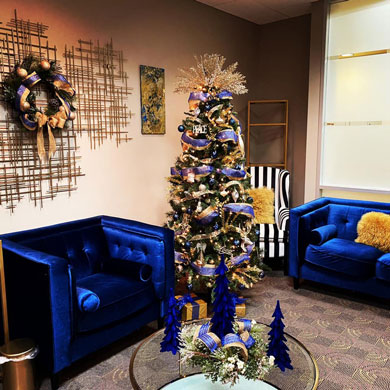 Welcome to our practice website. We congratulate you on taking the first step toward better periodontal health. Please utilize this website as a resource. It will help you better understand your course of treatment and answer any questions related to periodontal therapy.


Learn more about Aesthetic Periodontal & Implant Specialists


Dr. Hosseini is a specialist in periodontics and implantology. Our practice specializes in conservative treatment of gum disease, cosmetic procedures to aesthetically enhance your smile, and dental implants that can replace single or multiple missing teeth. We also diagnose and treat oral pathology.