Periodontal Services

San Antonio and Pleasanton, TX




Do you need help with gum troubles, like periodontitis? If so, then you need to schedule a time for you to come in and see us here at Aesthetic Periodontal & Implant Specialists. We can help you cleanse your mouth and restore your oral health.

This can not only improve your overall health, but it can also ready your mouth for things like dental implants.

Call us today at (210) 614-4700 or use our online form to schedule an appointment to start your periodontal services with us.


Learn more about our periodontal services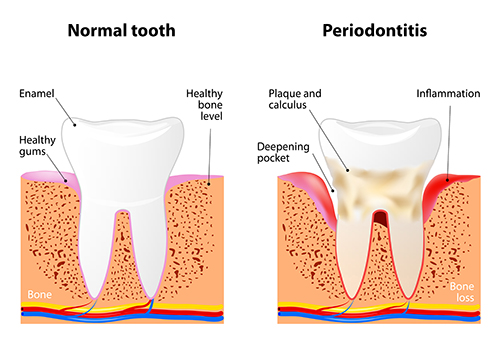 Types of Periodontal Services

We offer a wide array of periodontal services here at Aesthetic Periodontal & Implant Specialists.

The most common periodontal treatment we provide is called scaling and root planing. Think of this as a really deep-level cleaning for your mouth. Instead of just seeing your general dentist for a cleaning, come in and see Dr. Hosseini, our board-certified periodontal specialist.

We don't just clean your teeth, but instead, we clean below the gum line. We clean all the way down to the root of your teeth, where your toothbrush and a dentist's standard tools cannot reach. This removes plaque, bacteria buildup, and it helps repair gum disease. This is often done as the first line of periodontal treatment, allowing your mouth to heal.