Treating Infections Of The Gums (Gingivectomy)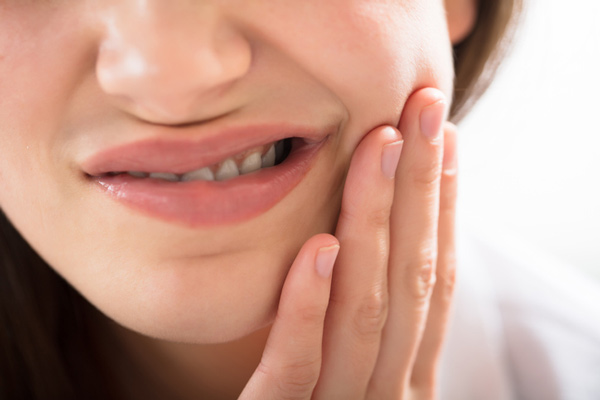 Gum infections occur when bacteria or germs enter the space between the gums and the teeth and multiply. If the bacteria aren't removed, they can cause the tissue to break down over time, so it is important that you seek out a treatment option as soon as you see the signs of infection.


Signs of a Gum Infection

Do you think that you might have a gum infection? There are a variety of signs that can indicate a problem:

| | |
| --- | --- |
| • | Chronic bad breath |
| • | Gums that are sore, swollen, and bleeding |
| • | Receding gums |
| • | Loose teeth |
| • | Pus coming out of the gums |
| • | Changes in the way that your teeth fit together |
Curing Your Gum Infection

Once your gum infection has been diagnosed, you'll have several treatment options available. These are based on how far along your infection is, and some of the most common include:

| | |
| --- | --- |
| • | Antibiotics. Like with other infections, antibiotics can be used to treat an infection of the gums. Antibiotic can be injected right into your gums, or you may be prescribed a pill to take for 10-14 days. |
| • | Root planing and scaling. Advanced gum infections might need additional interventions, including root planing and scaling treatment. This involves deep cleaning between the gums and teeth, and it will go all the way to the roots. |
| • | Surgery. If less serious treatment methods don't work, you might require a surgical procedure like a flap procedure, gingivectomy, or possibly a tooth tooth extraction. |
Schedule an Appointment

To learn more, give us Aesthetic Periodontal & Implant Specialists a call at (210) 614-4700 today.