Pinhole Technique

San Antonio,TX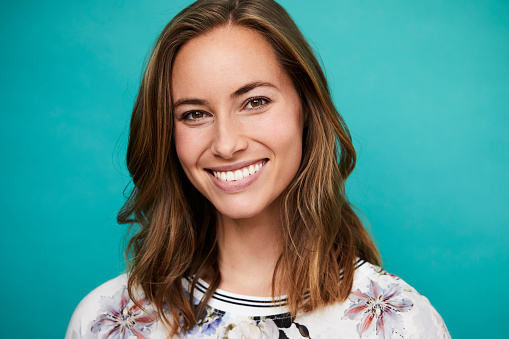 Gum recession is a condition that is often just one of the results of advanced gum disease. Bacteria attack your gum tissue, causing it to become inflamed. As the tissue pulls away from your teeth, it allows the bacteria to fall underneath and attack from the inside. The gum tissue that has pulled away dies. As it does, more of the surface area of your teeth becomes exposed, causing your teeth to appear longer.

In some severe cases, the roots of your teeth can become exposed, leaving them vulnerable to sensitivity and infection. At Aesthetic Periodontal & Implant Specialists, one of the options we provide for gum restorations is the pinhole technique.


What Is the Pinhole Technique

The pinhole technique is an alternative procedure to the traditional gum graft. Before the procedure can happen, we must first thoroughly clean your teeth. After that, we administer a local anesthetic and make a tiny hole (only about 0.1 inches) as an access point near where the recession has occurred. We use specially designed tools to realign the gum tissues to their proper location. Then, strips of collagen are passed through the hole to stabilize the tissue and hold it in its proper place.


Benefits of the Pinhole Technique
| | |
| --- | --- |
| • | No incisions. No tissue needs to be removed from your mouth. |
| • | No sutures. No tissue is sewn to your existing gum tissue, nor does a donor site need to be closed. |
| • | No wait. The procedure is quick and virtually painless, and results are almost instant. |
Minimal Recovery Time With Pinhole Surgery

The pinhole technique is much less invasive than a traditional gum graft, with no real incisions and no tissue removal, so recovery time is minimal. While the entry point may heal within a day, you may still experience some pain and swelling following this procedure. However, it will not be as much as if you were to have a traditional gum graft. Pain can be managed with over the counter pain relievers, and swelling can be minimized with ice. You can usually get back to your life as normal within a day.

To learn more, give us Aesthetic Periodontal & Implant Specialists a call at (210) 614-4700 today.