Why Traditional Implants Are not Always the Best Option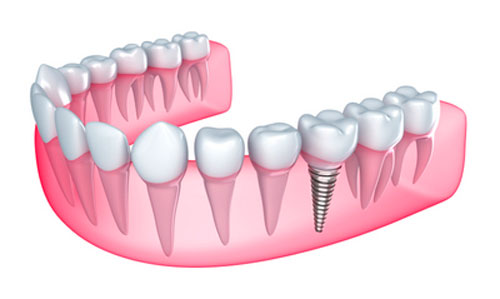 If you need a dental implant, you may be wondering if traditional implants are the best option for you. While traditional implants are a popular choice, they may not be the best option for everyone. Here is what you should know.


Traditional Dental Implants Versus Modern Implants

When it comes to dental implants, there are two main types: traditional and modern. Traditional implants have been used for many years and are made of metal, while modern implants are ceramic. Both types of implants have their pros and cons. Traditional implants are generally more durable and easier to care for, but they can be more visible than ceramic implants. On the other hand, modern implants are less visible and can be more comfortable to wear, but they may not be as strong as traditional implants. Ultimately, the best type of implant for you will depend on your individual needs and preferences. 


What to Consider When Choosing an Implant

When choosing an implant, there are a few things you should consider. First, decide if you need a traditional or modern implant. If you are looking for durability, then a traditional implant may be the best option. However, if you are concerned about the visibility of your implants, then a modern implant may be a better choice. Second, you need to consider your budget. Traditional implants are generally more expensive than modern implants. Third, you need to consult with your dentist to see if you are a good candidate for dental implants. Not everyone is a good candidate for this procedure, so it is essential to speak with your dentist to see if you are a good fit.

If you are considering any type of implants, consult with our dentist to see if they are the best option. There are a few things to consider, such as budget and durability, but ultimately the decision is up to you.