LANAP: Everything You Need To Know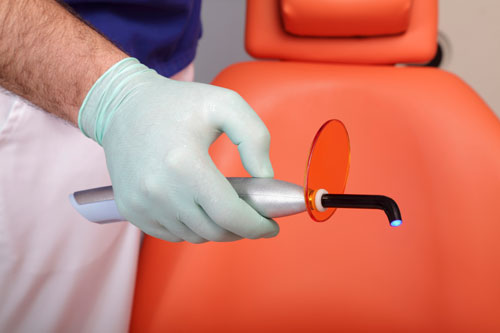 LANAP is an acronym that stands for Laser-Assisted New Attachment Procedure. It is a dental procedure that uses lasers to remove plaque and tartar from teeth. LANAP has many benefits over traditional dental procedures, such as less pain, less bleeding, and minor swelling. Here is what you should know.


What Is LANAP and Its Benefits

LANAP is a laser gum surgery that is minimally invasive and can be used to treat periodontal disease. The procedure uses a specialized laser to remove infected tissue from the gums. It eliminates the need for scalpel incisions and stitches, which can be painful and cause extensive bleeding. In addition, LANAP helps to encourage the growth of new tissue, which can improve the overall health of the gums. The procedure also effectively treats gum recession, a common side effect of periodontal disease. As a result, LANAP can provide numerous benefits for patients with periodontal disease.


Procedure and Aftercare

The LANAP procedure is typically performed in a dental office or periodontal clinic. The procedure is relatively quick, taking only about an hour to complete. After the procedure, patients need to take care of their gums by brushing and flossing regularly. They may also need to use special mouthwashes and rinses. In addition, patients will need to see their dentist or periodontist for regular checkups and cleanings.


Who Is a Good Candidate and Things to Consider?

Almost anyone who has the periodontal disease can be a candidate for LANAP. However, there are some things to consider before undergoing the procedure. First, it is essential to consult with a qualified dentist or periodontist to see if LANAP is right for you. Second, the cost of LANAP can vary depending on the severity of your condition and your insurance coverage. Finally, it is crucial to be aware of the risks associated with any surgical procedure, such as infection and bleeding. If you consider LANAP, consult with our dental professional to see if the procedure is correct.