Overcoming Bone Loss That Prevents You from Getting Implants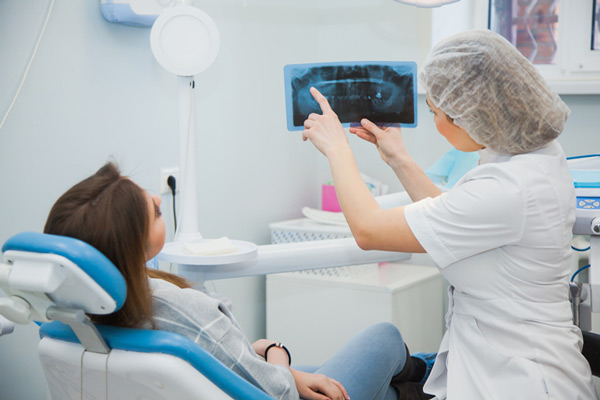 Since their introduction in the 1980s, dental implants have become the preferred restorations for missing teeth, and for good reason. These prosthetics are amazingly life-like, meaning they look natural and function like your real teeth. They are also pretty durable, having a success rate of 95 percent and above. However, as functional and desirable as they are, you may have challenges receiving them if you have insufficient bone to provide support for the implant.


How to Overcome Bone Loss

To position implants and ensure the best outcomes and durability, a patient should have no less than 4 to 5 mm of bone along the horizontal dimension. However, due to a process known as resorption that arises as a result of tooth loss, there may be no sufficient bone. Once you lose teeth, there is no stimulation of the jawbone, and eventually loss of bone occurs. In fact, in the first year, you may lose about a quarter of bone.

Luckily, it is possible to regenerate that lost bone through a bone augmentation procedure. During this dental procedure, a periodontist inserts a bone graft at the site of the missing tooth. The graft will serve as a scaffold for bone cells to grow. Over time, after bone augmentation, you may be able to regenerate sufficient bone to support implants. Although this procedure may add more time to your implant process, it makes it possible to eventually get the implants.

Even if you lost your teeth several months or some years ago, there is still a chance that you could get implants despite the bone loss you experience. Sometimes though, a dentist may recommend a different procedure if bone grafting doesn't seem to work for your case. Otherwise, bone grafting can reverse the bone loss you have experienced and can even be done immediately after having a tooth extraction.

Contact our periodontist to learn more about bone augmentation and why you need it before receiving your implants.