Be Wary Of What You Drink And Eat During The Holidays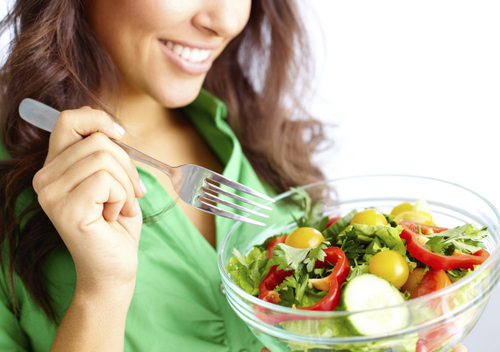 The holiday season comes with a lot of fun and entertainment. It's the time you want to give yourself and your family a treat. Obviously, you will have your favorite foods and drinks on the menu, but you should be vigilant about what you consume and the frequency you do it.


Foods Considered Good for Oral Health

Some foods and drinks may be good for your dental health. Dairy products like cheese and milk are packed with calcium. This mineral helps build strong teeth and bones. Additionally, milk and cheese help to balance the pH level in the mouth. As such they help work against harmful acids that form plaque.

Green, leafy veggies are also beneficial to your oral health. They contain vitamins and calcium that help replenish eroded or damaged enamel. The tooth enamel provides a layer of protection to your teeth. Ensure you remain hydrated by drinking more water. You don't have to entirely disregard other drinks. You can have them in moderate amounts, but ensure you drink water as your primary drink to stay hydrated.


Foods that can Damage Your Teeth

Most nutshells tend to be strong, meaning they can fracture or crack your teeth. Ensure you are cautious when cracking nuts such as peanuts and pistachios. Try to avoid shelled nuts. If you are eating bony meat, do it with caution because biting hard into it can crack your teeth. Moreover, if the snack table has cherries or olives, make sure you bite them carefully because they may have seeds. With cookies, sodas, pies, and wine available on your table, it may be difficult to refrain from such a tempting lineup. Ensure you limit their consumption and always rinse your mouth to wash away any particles in the mouth.

Don't let your happy moments in the holidays turn out a misery. As you indulge in your favorite foods and drinks, it is also paramount you take caution. Knowing what is healthy for your mouth is important as it is for your overall body health. Visit our dental office for oral cavity checkups as well as cleanings. If you have any dental problems, our team will be ready to address them. Book your appointment today.