Foods That Can Help Prevent Gum Disease
Posted on 10/11/2021 by Amir Hosseini, DDS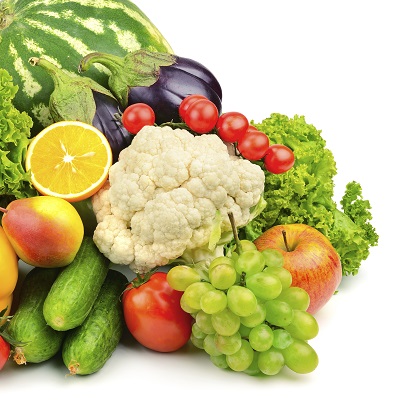 Your diet is an essential factor when maintaining good oral health and preventing cavities from forming. The second that you start eating certain foods is when sugars and carbs are converted into acids by the bacteria in your mouth. The acids are what attack the teeth enamel and initiate the decaying process. Foods such as candies, cake, cookies, pretzels, and potato chips contain too many carbohydrates from sugars and cause tooth decay. If you snack frequently and don't brush your teeth immediately after you are done, bacteria can be constantly fueled. Brushing your teeth after each snack and limiting your snacks as much as possible to help prevent the buildup of plaque and keep your mouth clean and healthy.


Healthy Foods For Your Mouth

To keep your oral health in tip-top shape, the best foods to eat include cheeses, chicken, and nuts. These types of foods contain calcium and phosphorus and protect tooth enamel. If you can't eat milk products because of lactose intolerance, green vegetables like spinach and broccoli are also high in calcium. Crunchy and firm fruits and vegetables like pears, apples, cucumbers, celery, and melons have high water content and dilute the sugars that they contain. They stimulate saliva flow, which helps protect your teeth from decay because it aids in washing away buffering acid and food particles.


Poor Foods For Oral Health

Candy, such as jellybeans, lollipops, hard candies, and mints, have large amounts of sugar and can even stick to your teeth. Cookies, bread, muffins, pretzels, granola bars, syrup, honey, and caramel are also not the best foods to consume when it's pertaining to your oral health either. The sugar content in them is very high and can fuel the bacteria in your mouth. Only use cough drops as necessary because, just like candy, they can coat the teeth in sugar.