Gum Disease Bacteria Could Increase Your Risk of Developing Oral Cancer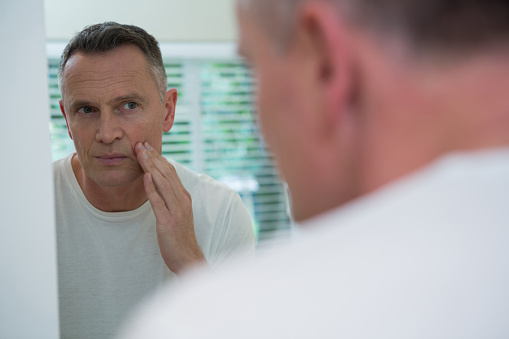 Gum disease is caused by bacteria that accumulate on your teeth and gums due to a lack of proper cleaning. Apart from the several dental problems gum disease causes, it has also been linked with oral cancer. Gum disease bacteria increases the risk of developing oral cancer. Research has established a strong link between these two conditions.


How Gum Diseases Contributes to Development of Oral Cancer

Periodontitis, also known as gum disease, is a condition caused by a bacterial infection that affects the bone and soft tissue that support the teeth. Previous studies have shown that people with gum disease have a higher risk of developing oral cancer. In one study, it was found that people with severe cases of gum disease had a 24 percent higher risk of oral cancer compared to those with no gum disease. Other forms of cancer that were associated with gum disease are colorectal and lung cancer.

It was also noted that smokers were the most vulnerable to gum disease, and, subsequently, oral cancer. This is because smoking affects teeth, raising the risk of damaged gums. In addition, the risk of oral cancer is higher in smokers with gum disease than non-smokers. This means that as a smoker, you have very high chances of developing severe oral cancer compared to non-smokers. If you are a regular smoker, you should consider quitting completely.

Therefore, it is very important that you take good care of your gums and teeth. You can do so by brushing regularly, flossing, and visiting our offices regularly for dental checkups. Untreated gum disease could not only lead to oral cancer but also other dental conditions that could be severe. For instance, you could develop cavities or lose your tooth altogether. Visit our office for more information on how gum disease contributes to oral cancer.