Consequences of Untreated Gum Disease for Your Health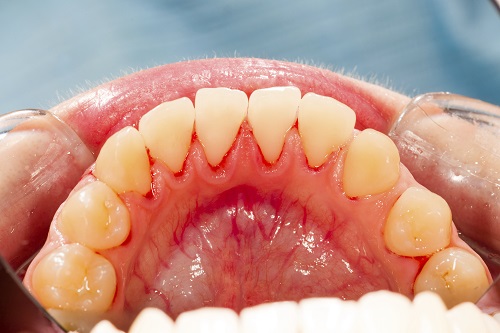 Gum disease, also known as periodontal disease, is a severe condition that can negatively impact your overall health if it is left untreated. Early diagnosis and proper treatment are essential to prevent these health problems. Here are some of the consequences of untreated gum disease.


What Are the Causes of Gum Disease?

Gum disease, also known as periodontal disease, is a common oral health problem that affects millions worldwide. Gum disease can be caused by various reasons, including poor dental hygiene, heredity, and some chronic illnesses such as diabetes. Gum disease can also be enhanced by lifestyle factors and activities, such as smoking or consuming excessive amounts of alcohol. Although there is no single cause of gum disease, knowing these risk factors can help you maintain your dental health and keep your gums healthy and robust.


What Are Dangers of Not Treating Gum Disease?

When untreated, gum disease can result in tooth loss and an increased risk of stroke and heart disease. Plaque accumulation on the teeth causes gum disease. Plaque is a bacteria-laden film that accumulates on the teeth and gums. Plaque hardens into tartar if not removed, and tartar may only be removed by a dentist or dental hygienist. Tartar will continue to irritate the gums if it is not removed, eventually leading to gum disease. Gingivitis is the 1st stage of any gum disease. Gums that are swollen, red, and bleeding are signs of gingivitis. If not addressed, gingivitis can proceed to periodontitis, a more severe form of gum disease. It can result in both bone and tooth loss. Furthermore, studies have linked periodontitis to an increased risk of stroke and heart disease. Talk to our team of dental experts to find out more about how we can help you keep your gums healthy and strong.