What Foods Can You Eat to Prevent Gum Disease?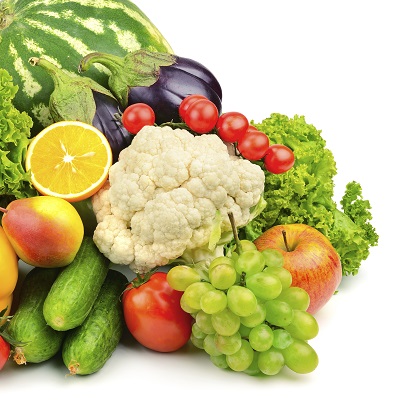 Gum disease is a bacterial infection caused by the accumulation of bacteria around the gum line. It causes reddish inflammatory gum tissues and can even lead to bleeding gums. To help prevent it from occurring, a healthy diet can be beneficial.


Common Foods That Can Help Prevent Gum Disease

To maintain healthy teeth, you do not want to overlook the importance of the foods in your diet. Foods rich in Omega-3 contain anti-inflammatory nutrients that can help aid in treating gingivitis. The primary source of Omega-3 is fish like salmon and mackerel. Other foods include macadamia nuts and sesame seeds.

Beta carotene is a nutrient that, when ingested, converts to Vitamin A. It can help reduce the inflammation on the affected gums. Sweet potatoes have beta carotene, Vitamin C, and Vitamin B6.

When you have gum disease, you experience collagen degradation. This is when your gum reorganizes its tissue makeup to battle the inflammation. Foods rich in collagen can help with this condition. They include chicken, berries, and egg whites.

If you have low levels of Vitamin C, it can also affect the ability of your immune system. Foods such as red and green bell peppers have high Vitamin C levels that help to regenerate the gums and fight bacteria.

You should also avoid foods with high levels of sugar. Sugar is known to produce toxins after you eat them that promote bacterial growth in the mouth. The bacteria can then cause gum disease such as gingivitis and periodontitis.


How to Care for Your Teeth

Practicing daily habits like brushing and flossing ensures healthy and strong teeth. Get a soft bristle toothbrush that will not be harsh on your gums. Also, make sure to change your toothbrush after every three months.

With our professional help and a nutrient-rich diet, you can help prevent and treat gum disease effectively. To learn more, please visit our dentist clinic for more advice on healthy foods that help prevent gum disease.