Who Is a Good Candidate for Dental Implants?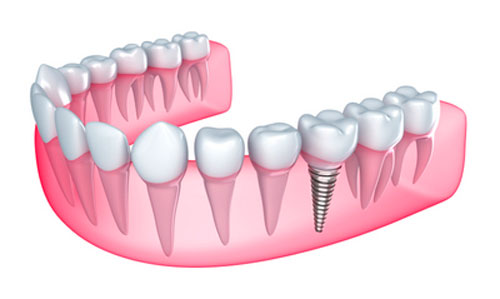 Many people, today, like the idea of getting implants. But not everyone is a good candidate. The following information will give you details about who is best suited to receive the therapy.


Do You Have Healthy Gums?

If you get dental implants, you also must have healthy gums. Otherwise, your dental implants can fail. We need to make sure your implants can anchor into the bone well. Therefore, anyone with gum disease needs to be treated first before we can add implants. This is imperative, as gum disease can destroy the bone that fuses with the implant. Also, once you have the implants, you need to take care of them as you would your regular teeth. If you do not brush at least twice daily or floss at least once a day, you can end up getting an infection, known as peri-implantitis. Peri-implantitis is responsible for implant failures that result, as indicated, from a lack of dental care or from habits, such as smoking.


Why You Need to Quit Smoking If You Get Implants

Tobacco robs the body of oxygen and makes healing a slower process. Therefore, before getting implants, it is important to try to make the effort to quit smoking, if it applies to you. You will also need to speak to us about repairing your gums if they have been damaged and have receded because of periodontitis, or advanced gum disease. We can use therapies, such as gum or bone grafts, to restore the gums for the placement of implants.

Do you have further questions about implants? If so, feel free to contact us at any time. We want you to feel confident about your smile and the looks and function of your teeth and gums. Therefore, it is important to find out all you can about implantology. Call us today for a comprehensive periodontal exam.