The Impact of Grinding and Clenching on Periodontal Health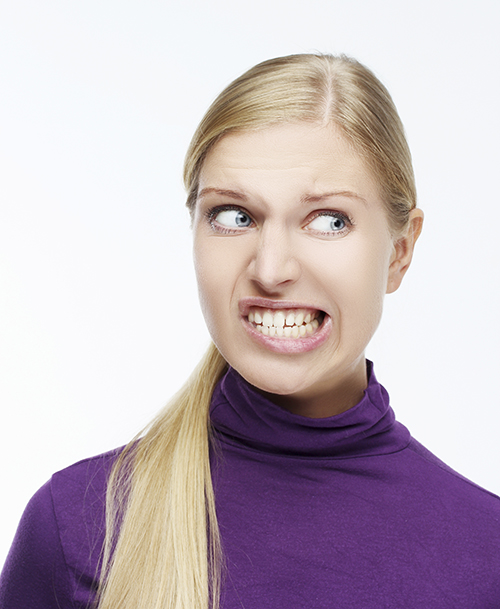 Bruxism is the term that people use to describe the involuntary habit of grinding, clenching, or gnashing of teeth. The grinding or clenching of your teeth may happen without you realizing it. In this article, we discuss the possible impacts of bruxism.


Impacts of Bruxism

If the grinding is mild, you may not need treatment, but if it is frequent, it can have profound effects detrimental to your periodontal health. Some of these effects include;


Tooth Damage
The most significant damage that your teeth may suffer is the wearing out of your teeth. The constant clenching and grinding of your teeth tend to damage your teeth' surfaces and enamel. Therefore, your teeth may lose their height, and it tends to increase teeth sensitivity. The constant stress and pressure caused by the grinding may also cause your teeth to crack, fracture, or loosen.


Gum Recession
Grinding is a significant cause of gum recession. The excessive force you can use when grinding can cause your gums to recede. Also, grinding causes teeth to loosen, which creates space for bacteria to attack your gums, causing them to recede. Gum recession will, over time, lead to loss of teeth.


Severe Pain
The constant stress and pressure you place on the jaw joints as you grind and clench your teeth cause you to experience jaw pain. You may also experience facial pain, ear aches, and even stiffness due to the constant teeth grinding. You can also note severe headaches. A dentist will give you pain medications.

Grinding and clenching frequently may lead to a lot of undesired effects. You can avoid it by exercising stress management, avoiding caffeine, and wearing a night guard. Ensure you discuss with your dentist any concerns about your dental health. They will help you find the best solution for your problem.